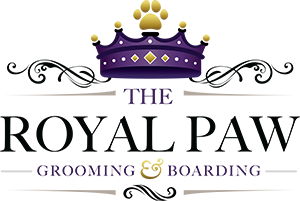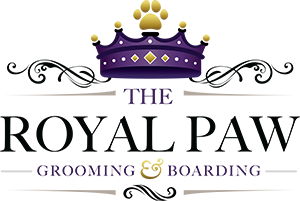 42091 Cypress Parkway Ste. 4 (Publix Plaza)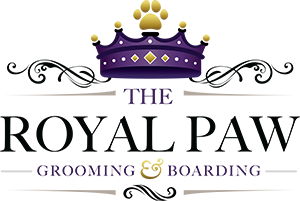 4380 Cleveland Ave. Ste. 130
Fort Myers, FL 33901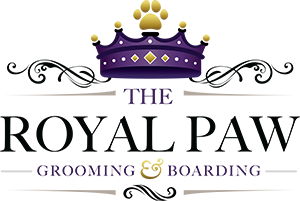 480 E Railroad Ave #6,
Boca Grande FL, 33921
I took my newly adopted dog in and he was a mess. He came out of her salon looking and feeling like a new dog. He was beautiful! She exceeded my expectations. She is so talented and her salon is so nice.
I am very happy with the way you are working there. Familiar and Peaceful environment. My neighbors where congratulating me for my prettiest only dog in the building. See you soon. Thank you very much.
Not sure how to post pictures up here but when I figure it out I will be adding pictures...Took both of my girls (Cindy and Luna) here for a grooming after a botch job at PetSmart and I am so happy!! They look like true Schnauzers now and they look so beautiful. You can tell that the dogs are truly taken care of when bringing them here. I will never take my girls anywhere else!:)
Fort Myers and Babcock Ranch
professional dog groomers who will shower your pet with the love and care it deserves.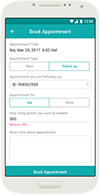 Schedule Appointment Online
We realize that you lead a busy life, so we've made it easy for you to schedule your next appointment at your convenience.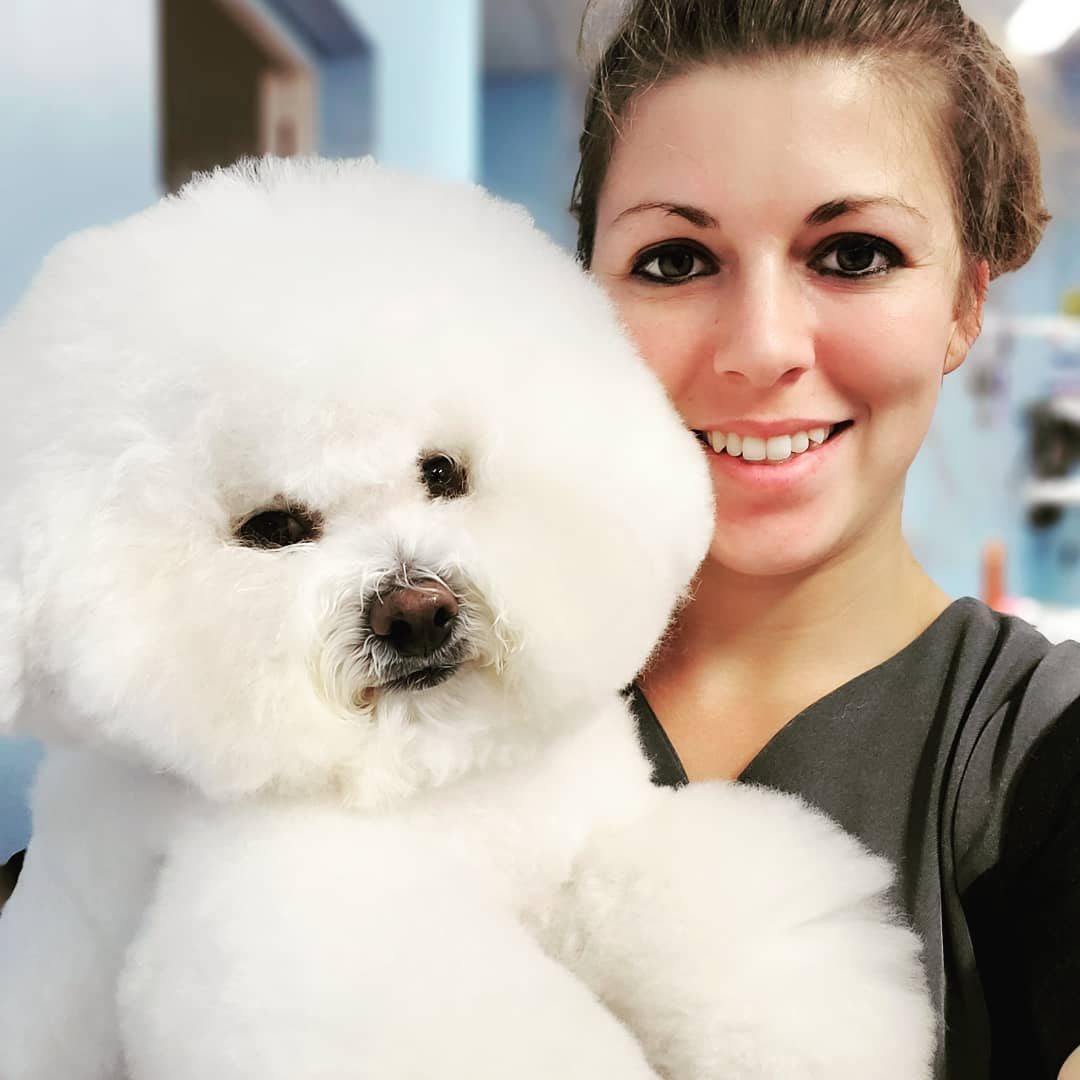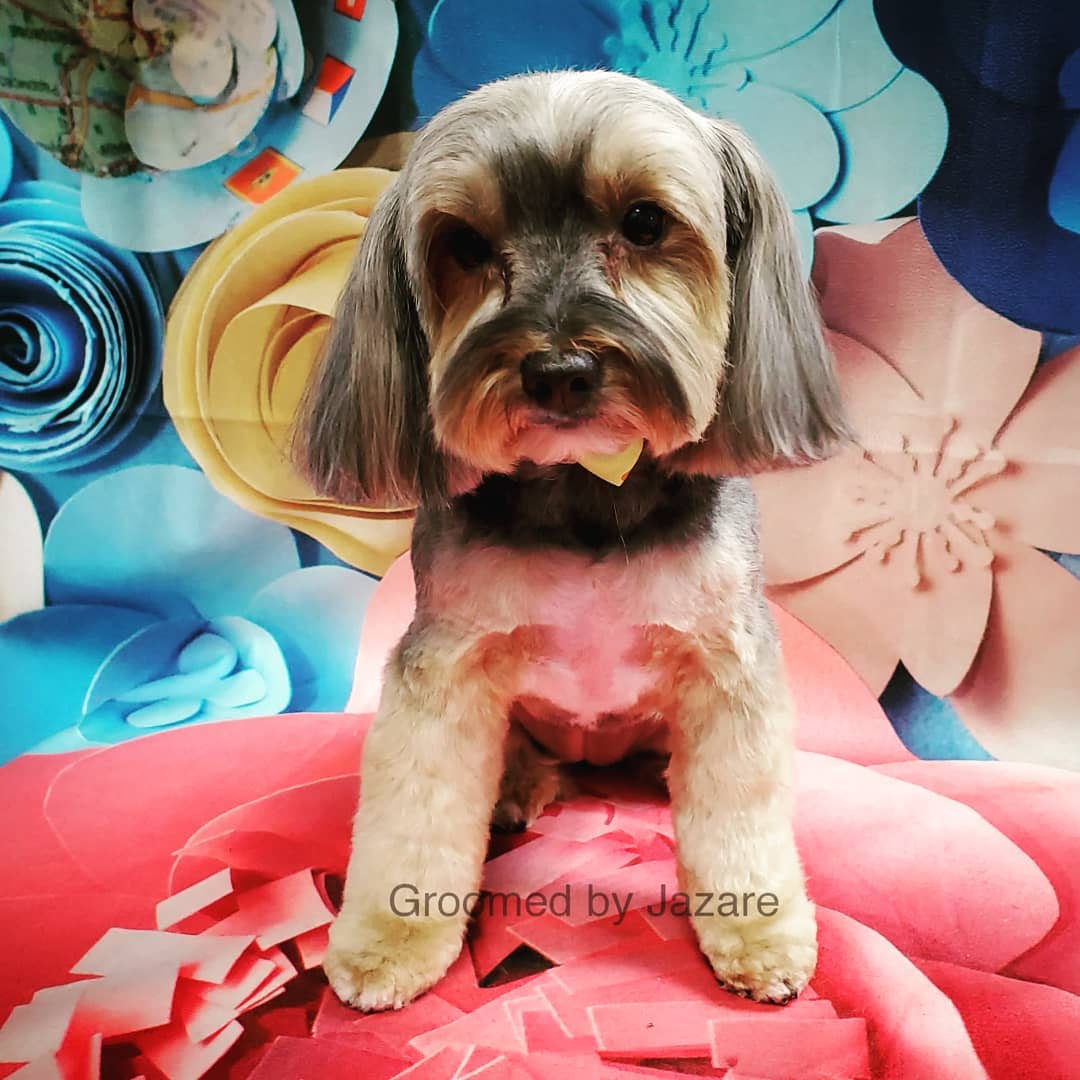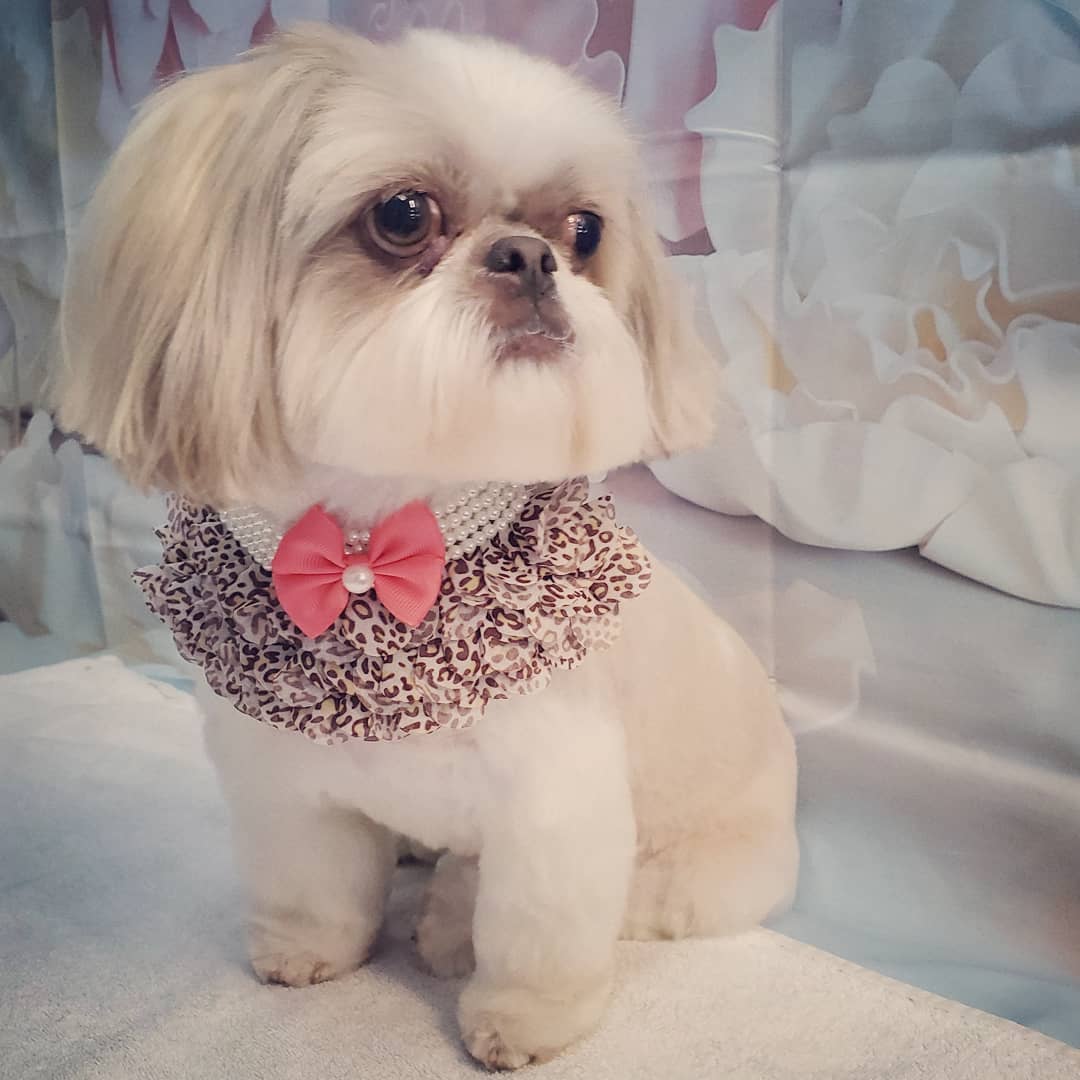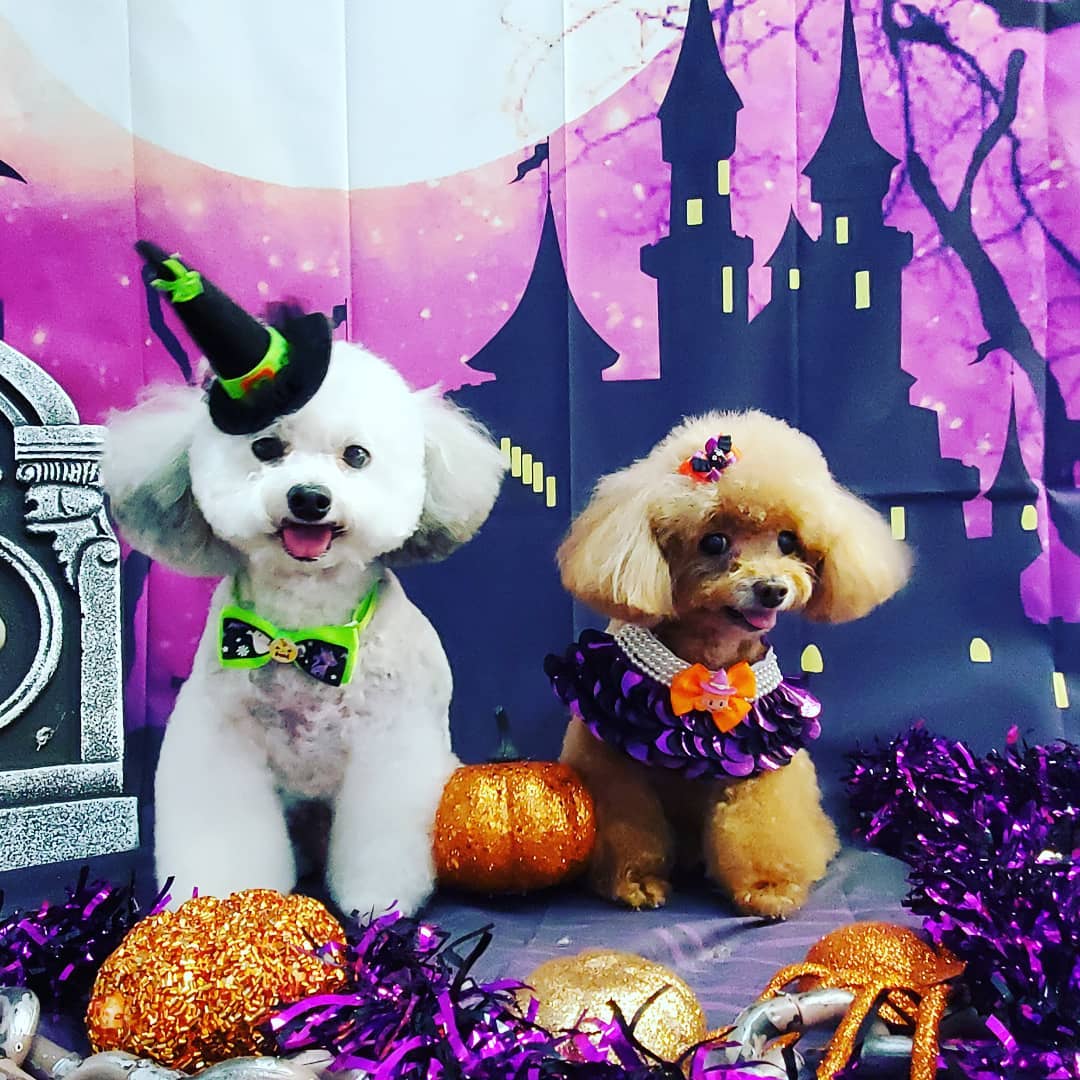 We provide a  wide range of services to ensure your loved one gets the proper care and attention to look – and feel – it's best
Our Professional Dog Grooming Services
About The Royal Paw Grooming
Your fort myers award winning dog grooming
The Royal Paw Grooming & Boarding, formerly named Poodle Boutique, has been in business in Southwest Florida for over 50 years. Current owner Jazare Alvarez, who took over the business in 2017 after working there as a groomer for almost two years, holds first place ribbons in showing dogs, as well as competitive grooming. 
Award-Winning
Dog Grooming and Boarding
in Fort Myers & Babcock Ranch

Partnerships, Affiliations and Awards
Dog grooming is more than our career. We are very active in the grooming community and proud of our affiliations in the grooming field.
Frequently Asked Questions
Want A Free Night?
Stay 7 Consecutive Nights, Get 8th Free.